When you're caught in the darkness,
love sets you free.
At Just Love Worldwide, we're giving love, light, hope, and support
to survivors of sex trafficking.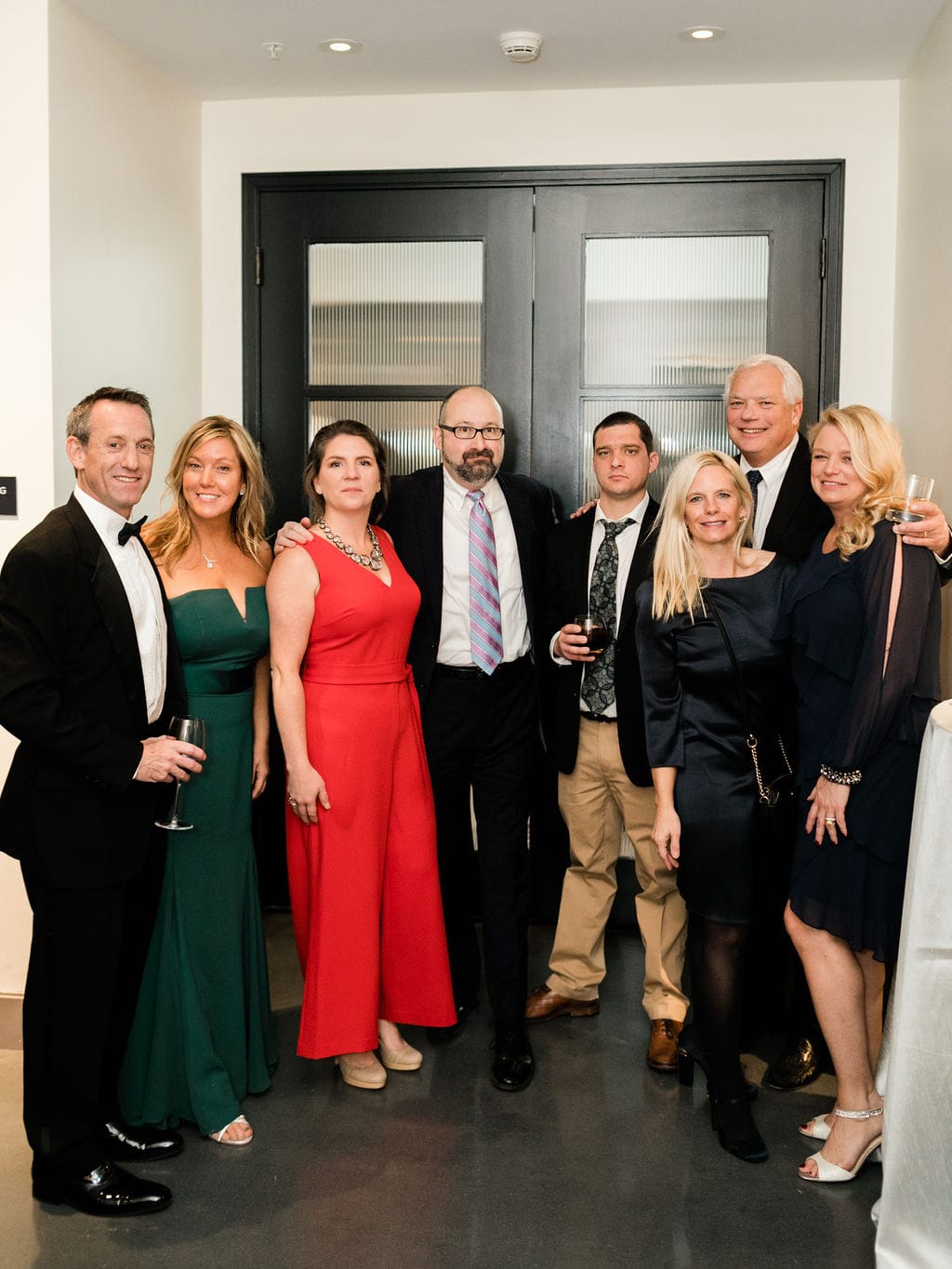 Just Love Worldwide Annual Gala - IGNITE
The Press Hotel
||

Portland Maine
A wonderful time was had by all. Because of the generosity of our sponsors and donors we are able to increase our service, begin our school program, assist survivors at various stages of thier healing and restoration and love lavishly on all of the new friends we make. Cant wait for next years IGNITE Gala!!
Our Mission
Just Love Worldwide empowers victims of sex trafficking to find freedom and restoration through the delivery of connected services and resources. By raising awareness, assisting policy change, and providing a transformative and healing community, Just Love envisions a future in which sex trafficking no longer exists.
ESTIMATED
200-300
Suspected cases
of sex trafficking
in Maine

EACH YEAR
Many more go unreported!
OVER
1,000
runaway youths in Maine
per year!

These are the people
TARGETED
by sex traffickers!
AVERAGE AGE
12-14
is the average age for
girls targeted into
sex trafficking
in the United States
Right Here in Maine
While sex trafficking is a persistent and prevalent problem in Maine, the issue is exacerbated by the lack of awareness. Many residents don't realize that sex trafficking is a real problem taking place in the streets on which we live. Here's how we plan on eradicating sex trafficking in Maine: