The Just Love Mission
In putting a complete end to human trafficking, we know we face insurmountable odds. That's why we're prepared to do what is necessary to make it as hard as possible for trafficking to exist. We care for those who have been victimized by filling the service gaps in our state, spreading education and awareness among our communities, and working with law enforcement and legislators to create stronger laws against trafficking.
The short-term vision of Just Love Worldwide is to build an organization capable of supporting full-time staff to raise funds and support while continuing to provide restorative services and education. With adequate support, we will open an emergency shelter that provides a safe and welcoming home atmosphere for women 18 years or older to rest for up to 90 days while long-term care is determined. We also want to open a long-term shelter that would provide care and restoration for up to 18 months. In addition to these adult solutions, we hope to also be providing short and long-term care for children affected by trafficking.
Read More
Just Love Worldwide Board of Directors and Executive Team
Tricia Grant, Executive Director and Board President
Nichole Cullen, Executive Team Member
Erica Dunn, Executive Team Member
Steve Dyer, Executive Team Member
Maggie Fleming, Executive Team Member, Board Secretary, and Board Treasurer
Allyson Ray, Executive Team Member and Board Member
Jonathan Sahrbeck, Board Member
Meredith Soucy, Executive Team Member
Crystale Vega, Executive Team Member and Board Member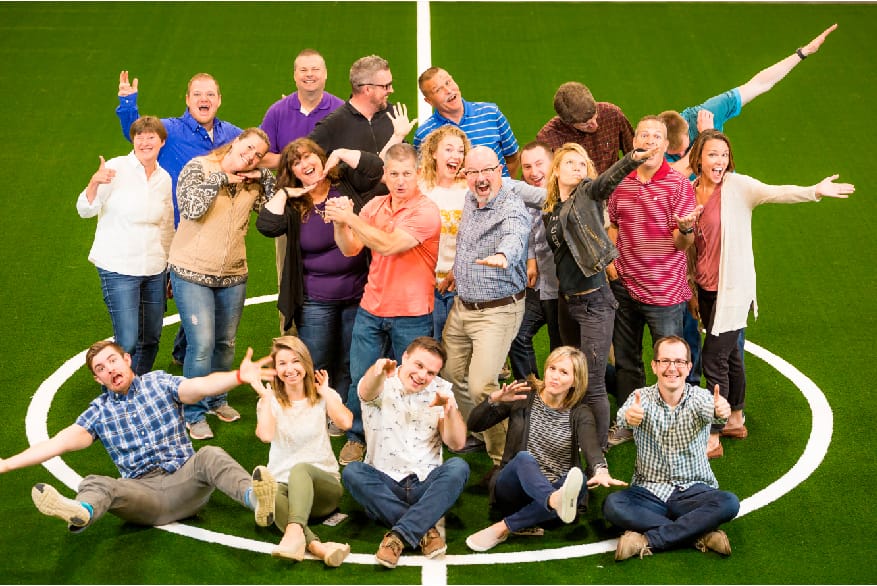 The Eastpoint Community
Eastpoint is a non-denominational church that is all about helping people take the next steps with God. They are about building relationships with one another and loving others as Jesus did. It is their hope that people feel at home and know that whoever they are and whatever they may believe, they are welcome. Eastpoint is a church that does not shy away from addressing and going up against tough issues in our community, like human trafficking. They are powerful partners with Just Love Worldwide in the fight to END human trafficking.
Learn More
Our Financials
As a nonprofit organization, we know how important transparency is, and we want our community and supporters to know how their donations are being used. Please contact us at info@justloveworldwide.org or 207-749-6858 to request current financial information.
Let's End Sex Trafficking
With your generous help, together we can put an end to sex trafficking in Maine and beyond. The money you donate to Just Love goes directly toward survivor recovery, sex-trafficking awareness, advocacy, and intervention.
Get Involved