PREVENTION:
Our Greatest Challenge
To prevent Human Trafficking before it happens is our greatest challenge and most necessary act against the crime. In a world where human trafficking is on the news, the topic of documentaries, and the subject of many movies, people still do not believe it exists. If they do believe it exists, they believe that it's somewhere far away from their communities.

To stop demand, interrupt a 130 billion dollar industry, and alert all potential victims, we must train. We need to be in schools, after-school programs, churches, group homes, social clubs, business groups, hospitality industry, hospitals, and more. Human trafficking exists everywhere, and so must our trained advocates.
IDENTIFICATION:
Hiding in Plain Sight
Believe it or not, victims of human trafficking are often right in front of our eyes. They interact with police, hotel workers, bus and taxi drivers; they show up in churches, hospitals, schools, jails, group homes, and stores. But often, they aren't seen for what they are: prisoners caught in a horrible cycle of abuse.

Teaching these people and institutions how to identify and respond to a victim is necessary for providing a safe and rapid escape route. Proper training is required in order to intervene without putting yourself or a victim at further risk. That's why Just Love offers training to any group that will open their door to us. We believe with the correct training and resources, eventually, traffickers will not find Maine a place to do business.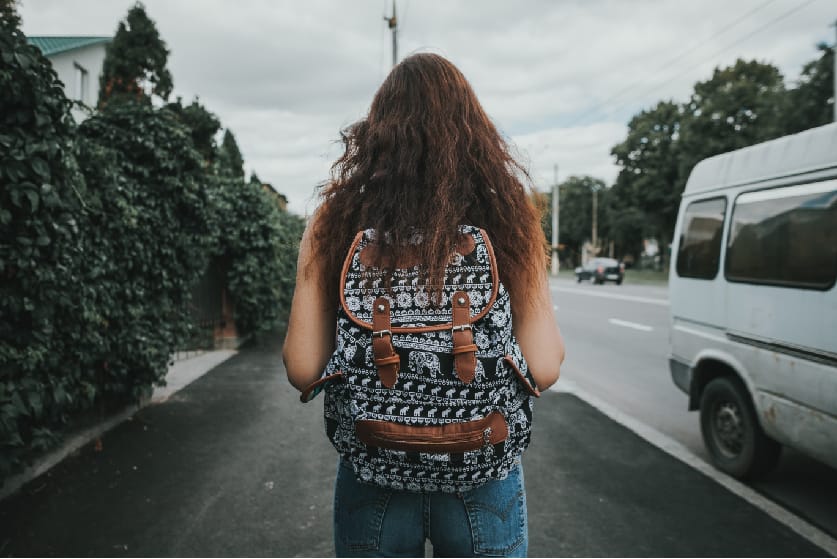 RESTORATION:
A Life-Long Journey
Restoration is a life-long process and journey, and it's one that has many layers. Once a survivor escapes, he or she needs access to appropriate restorative and rehabilitative aftercare that's tailored to meet the needs of each individual. This range of care may include medical, psychological, familial, spiritual, educational, and even vocational services. Needs differ greatly from adults to minors, and from foreign nationals to domestic survivors. The end goal, however, is the same -- a hope for the future and a solid foundation upon which to build a healthy, safe and fulfilling life.

We help survivors build their lives by providing shelter, support, and through initiatives like the Just Love Boutique.


Where we work
There have been over 200-300 cases of sex trafficking reported in Maine each year. It is important to remember that these are "reported" cases. A case involves a person identifying themselves as being a victim, which is rare. There are women and girls all over the state being trafficked at strip clubs, truck stops, parties, and many are taken out of the state to New York, New Jersey, and Massachusetts. The laws in Maine are weak against traffickers, making it easy to take advantage of our most vulnerable.
Let's End Sex Trafficking
With your generous help, together we can put an end to sex trafficking in Maine and beyond. The money you donate to Just Love goes directly toward survivor recovery, sex-trafficking awareness, advocacy, and intervention.
Get Involved