Our Partners
We couldn't do it without the generosity and support of our partners. Check out our current partners and learn how to join our community as a partner below!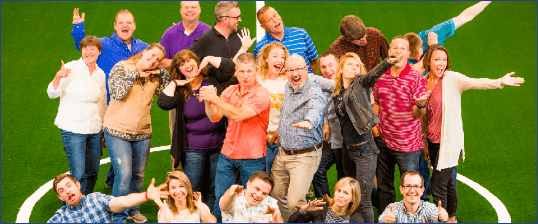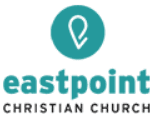 Eastpoint is a non-denominational church that is all about helping people take the next steps with God. They are about building relationships with one another and loving others as Jesus did. It is their hope that people feel at home and know that whoever they are and whatever they may believe, they are welcome. Eastpoint is a church that does not shy away from addressing and going up against tough issues in our community, like human trafficking. They are powerful partners with Just Love Worldwide in the fight to END human trafficking.
VISIT EASTPOINT
Interested in
becoming a Partner?
Ready to join the Just Love community? If you're a business interested in sponsoring our work, we'd love to hear from you. Our mission depends on generous support from our community, and we're so thankful to the businesses and organizations who join us in our fight against sex trafficking in Maine.
GET IN TOUCH
Connect with us!
Interested in becoming a partner or finding other ways to get involved in our community? Fill out the contact form with your contact information and message, and we'll get back to you as soon as we can.