Let's End Sex Trafficking
With your generous help, together we can put an end to sex trafficking in Maine and beyond. The money you donate to Just Love goes directly toward survivor recovery, sex-trafficking awareness, assisting policy change, and intervention.
Our Campaigns
Join the Just Love Cause
Passionate about the work we're doing? There are several ways to get involved in the Just Love Worldwide mission. Scroll down to see how you can join our community and support survivors of human trafficking.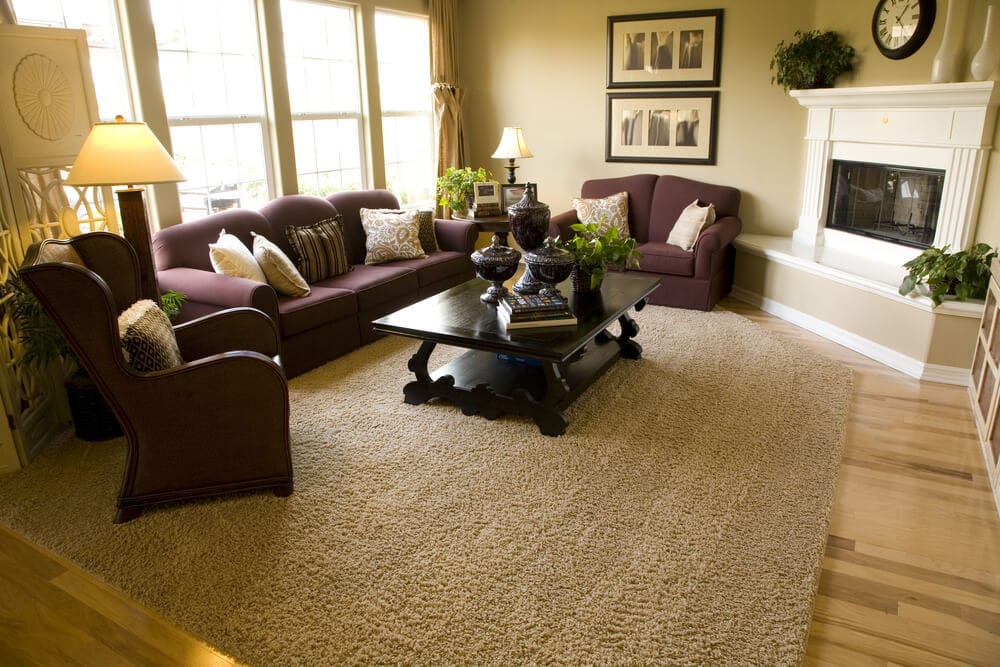 The Just Love Emergency Shelter
If you can imagine a victim of human trafficking, a person trapped in an endless nightmare, you have to imagine their escape. Escaping should result in a safe, warm, welcoming shelter where survivors can breathe, shower, and rest before they have to think about next steps in a long healing process. Our vision is a beautiful, clean, comfortable home where survivors can feel safe and loved while the next course of action is evaluated by professionals. These facilities are expensive to purchase and maintain, so we need your support.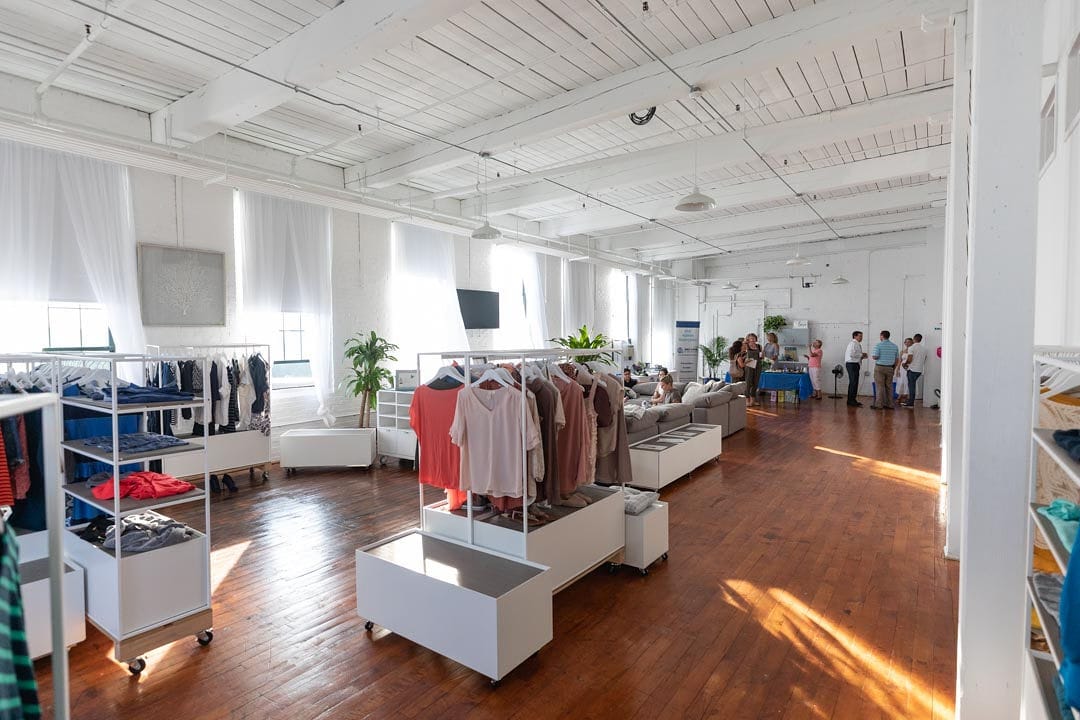 The Just Love Boutique and Sanctuary
The Just Love Boutique is a beautiful space created for victims and survivors where they can shop until their heart's content! Women will be welcome to an open, calming space to enjoy a true shopping experience (without the price tags of course). It's a time for them to have fun and reclaim or find their own unique style. The result is confidence, dignity, and pride -- things that are crucial to their healing and restorative process.

Gently used, hip fun, on trend clothing can be donated by dropping off at the Eastpoint Church 345 Clarks Pond Parkway, South Portland. during business hours We are very particular about what we provide for our friends, they deserve the best!!!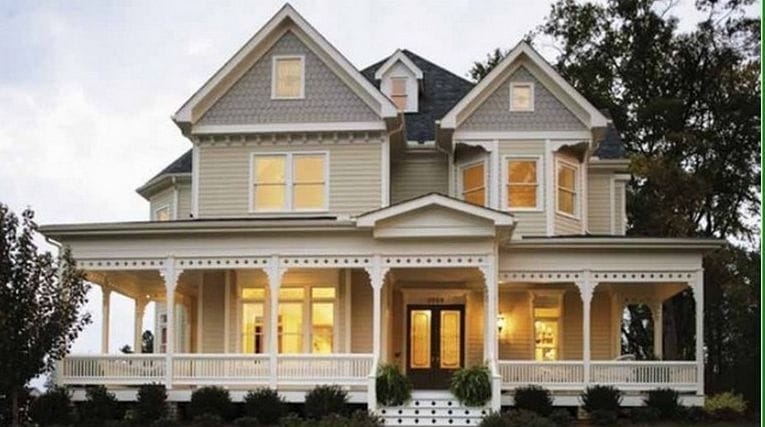 Just Love Long Term Shelter
Many survivors have no home to return to, no family, and no one to be there to walk them along the winding road ahead. Long term shelters that allow time to heal and recover are extremely limited, with only 5 beds in the state of Maine and only three other homes in New England. Just Love envisions a long term shelter where survivors can rest, heal, become a part of a community, and grow with support from each other. This type of home would also provide an opportunity for learning a skill and discovering how to take back their life.
Upcoming Events
Please join us for one of our Engage Together to END Human Trafficking Classes. This class is meant for someone who just wants to know more about sex trafficking or intends to get more involved as a volunteer with JLW. Class size is limited so fill out a volunteer form or email us at info@justloveworldwide.org and we will save you a seat! The class announcement will be posted here at least 2 months in advance but typically in October and February. This class can also be offered at your church, life group, office or social organization. A small fee may apply to support the survivor leaders who present.
Throughout the year there will be many events posted here that include awareness opportunities, and fundraisers in the greater Portland area and beyond.