Just Love Worldwide Annual Gala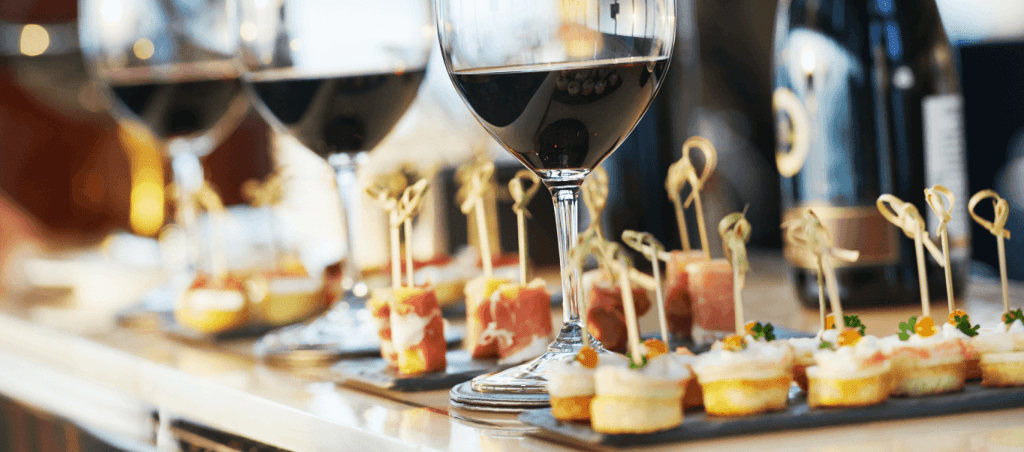 The Press Hotel
Portland Maine
November 16, 2019
6:00pm - 9:00pm
Just Love Worldwide Annual Gala
Join us for Just Love's First Annual Gala, at the Press Hotel!
This first formal event is expected to be both fun and enlightening as we reflect on the past year, honor people who work with us and raise the funds to continue to grow and help those in need. The evening is meant to be social, feasting on delicious local foods and meeting other amazing generous people like you with a passion for the work we do. We are already excited to see you!
Share:
Connect with us!
If you'd like to attend the Just Love Gala but would like further information about the event, please fill out our contact form with any questions or comments you may have, and we'll get back to you as soon as possible.
Interested in becoming a sponsor?
Ready to join the Just Love community? If you're a business interested in sponsoring our work, we'd love to hear from you. Our mission depends on generous support from our community, and we're so thankful to the businesses and organizations who join us in our fight against sex trafficking in Maine.
Get In Touch